Flowers by Floral Design
Handmade artificial Red Rose flower arrangements.
These beautifully handmade designs have been specially created by one of our very own team members.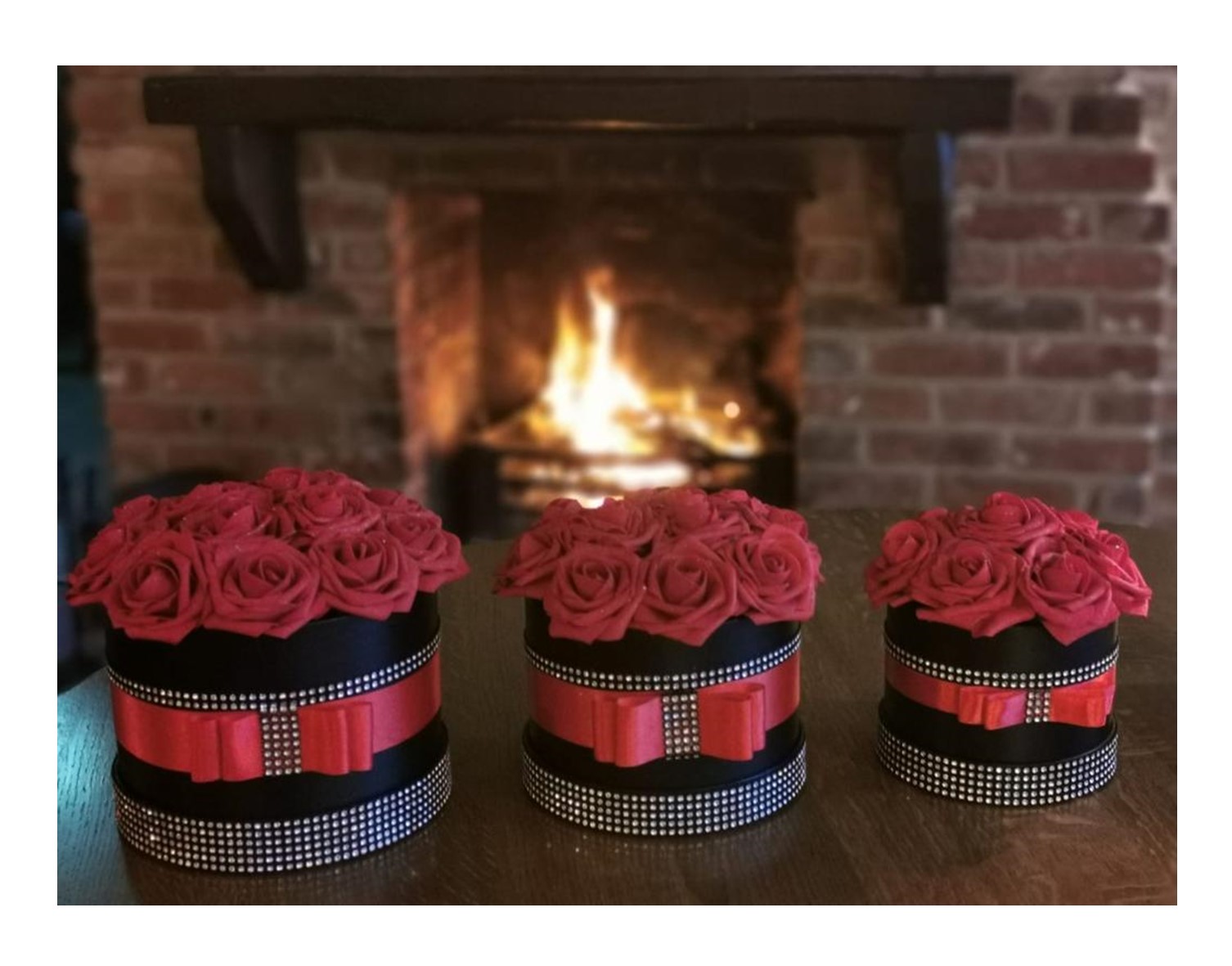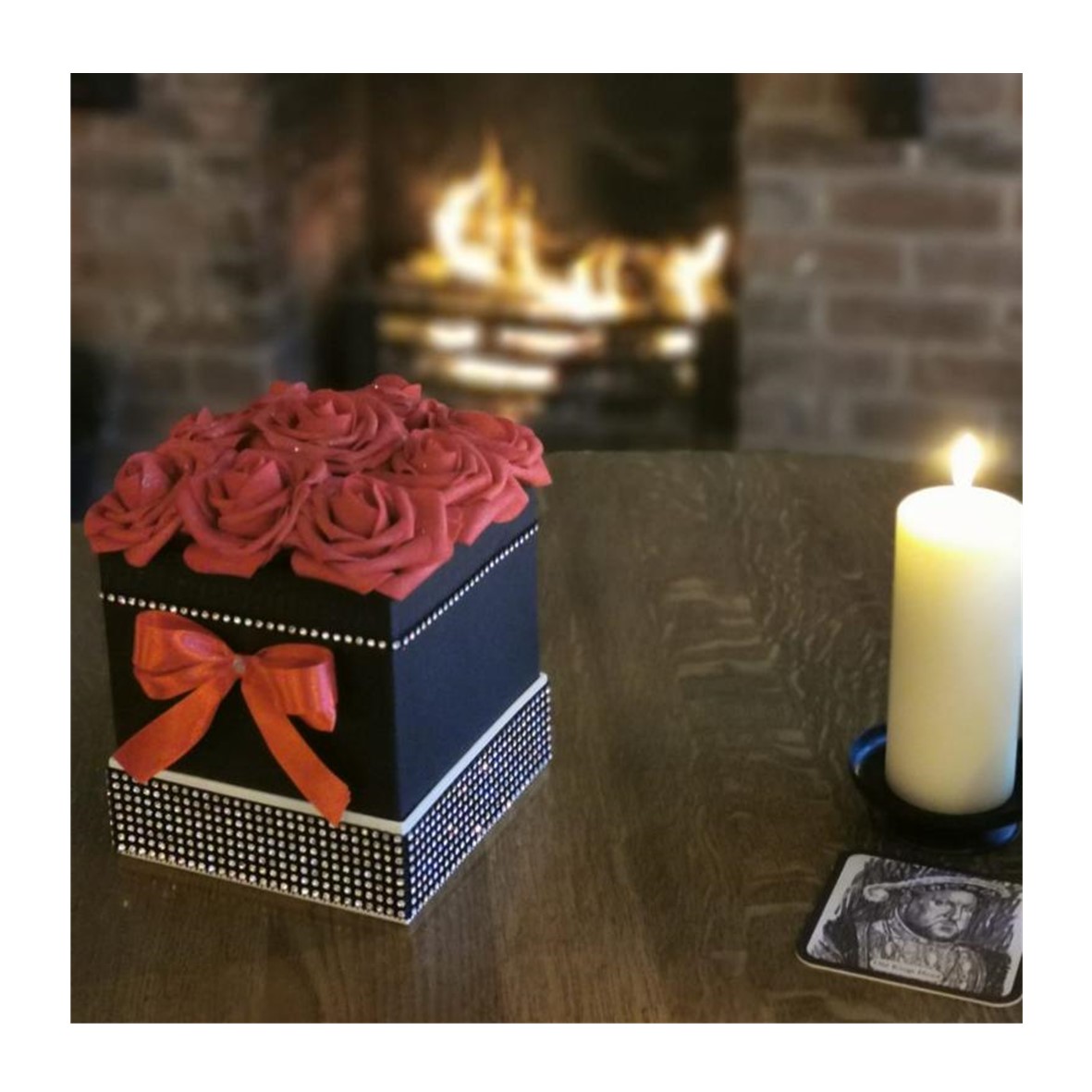 Prices:
Round (small, medium & large) £15, £20 & £25
Box (medium & large) £20 & 25
We think they're great and can be purchased individually or as a surprise to accompany your Valentines Take Away order. Just get in touch with us either by phone or email the pub to place an order. Limited availability so don't leave it to the last minute!!